as some of you know, i have been thinking a lot lately about the idea of fear versus faith. it's something that stumps me most of the time. for some reason, it's really easy for me to get bogged down by fear, paralyzed, if you will.
i let it get to me on sunday. i may or may not have had a freak-out, which included crying to one of my guy friends who, though maybe taken off guard, handled it like a champ and did his best to cheer me up and be supportive. but i started thinking about how much things are going to change in the next couple of weeks and how much things need to change in order for me to be doing the things i need to be doing. and that gave me crazy anxiety.
during one of our several conversations that day, i told my friend about these anxieties, and he said, have you read
who moved my cheese?
and my first thought was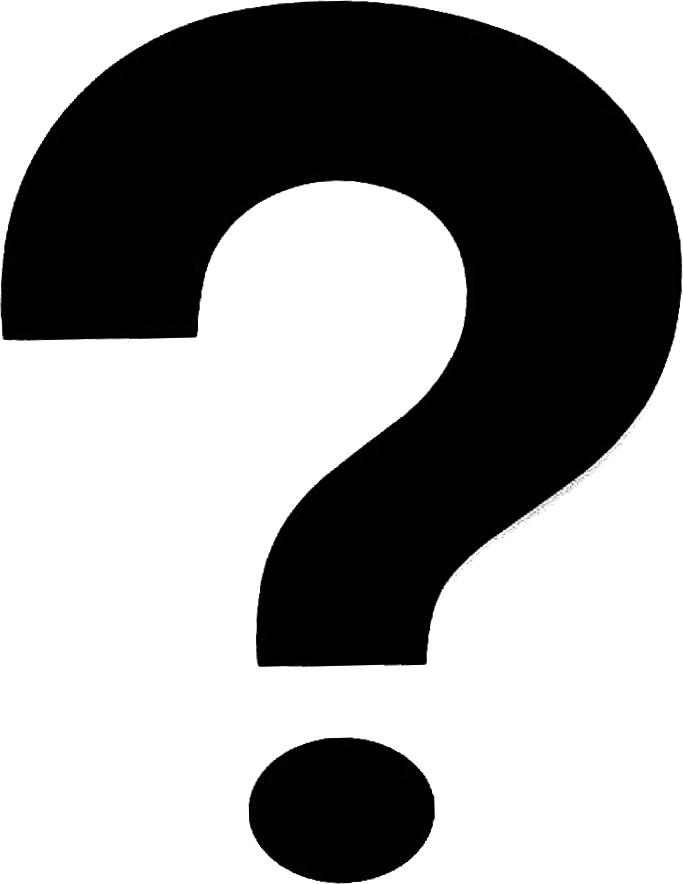 but i said, um, no. is that a children's book? and he said, you need to read it. go get it from the library tomorrow. because if you are interested in the whole fear-holding-you-back thing, you need to read
who moved my cheese?
.
so, the next day, i headed on down to the provo city library to pick up a copy of this book. and it's awesome. i have decided i need to buy a copy myself and pass it around to everyone i know.
i don't want to recount the whole story, since it is a short parable to begin with, but i do want to share a couple thoughts that i really like.
"he knew sometimes fear can be good. when you are afraid things are going to get worse if you don't do something, it can prompt you into action. but it is not good when you are so afraid that it keeps you from doing anything."
"when you move beyond your fear, you feel free."
"he wondered why he had always thought that a change would lead to something worse. now he realized that change could lead to something better."
"[he] realized again, as he had once before, that what you are afraid of is never as bad as what you imagine. the fear you let build up in your mind is worse that the situation that actually exists."
"what would you do if you weren't afraid?"
i love all of that! they are all things i need to remember. and think about that last question: what would you do if you weren't afraid? how often are the choices i make out of fear actually totally uncharacteristic? how often does fear hold me back from doing the things that will help me be successful and happy?
so, i recommend
who moved my cheese?
. it has a silly-sounding name, but it's already been helpful for me.